[slabtext][slab]Selling a Business Blog[/slab][/slabtext]
Get the best value for the business you built with our 3 easy steps.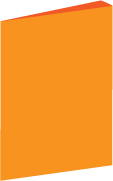 1. Download your free selling guide
Ensure you get a fair, worry-free exit through effective preparation.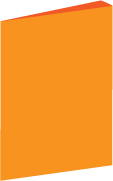 2. Read our essential posts for selling
For more advice, guidance, tips and news on the business selling process.
…or browse our archive for a deeper understanding of business selling
3. Now you're ready to get underway it's time to