You've found us: probably the UK's only specialist SME business transfer law firm…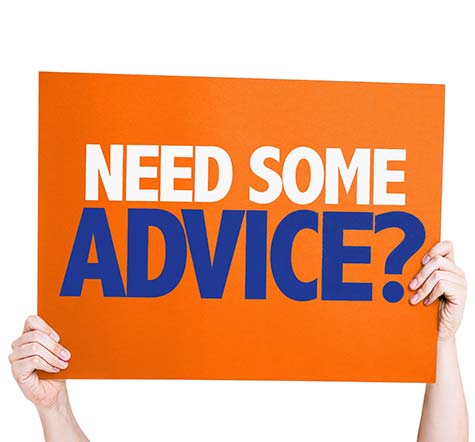 When business owners need practical legal advice, delivered by sector experts, they turn to Truelegal.
Our reputation for identifying and prioritising the value-driving aspects of a business transaction and our get-it-done attitude have won us repeat clients and multiple referrals from business brokers and transfer agents.
"Fixed pricing and personal hand-holding from transaction start to finish, and beyond, are what set Truelegal apart from the rest."

or call us: 01392 879414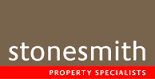 I have no hesitation in recommending the Truelegal team to business sellers and buyers on transactions where we act as selling agents. They get consistently good feedback from Stonesmith clients – I regard Truelegal as sector experts who get the transaction closed with no fuss.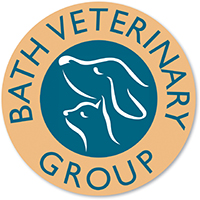 If you want personal service and great use of simple technology to help sell your business go to Truelegal.
Working with a team of business sale specialists on our 7 figure sale gave us the comfort we needed.
Satisfied or Very Satisfied Customers 97%
Completed on or before deadline 89%
Completed within fixed price budget 88%
Our aim is for You to get at least a 5x Return On Your Investment with Us.
Whatever size your business, from a £50k shop to a £2m enterprise, we're built to handle it.
0
Pubs, Cafes & Takeaways
Recent Truelegal Pub, Cafe and Takeaway Business Transactions
0
Tech, Media and Manufacturing
Recent Truelegal Tech, Media and Manufacturing Transactions
0
Transfer Agents and Brokers
Number of UK Business Brokers and Transfer Agents Truelegal works with