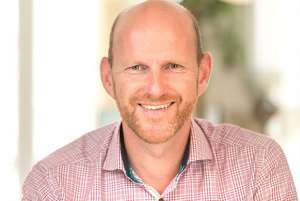 Martin Truman, Solicitor and Managing Director, Head of Corporate Team
Buying and Selling UK SMEs
Martin has spent 20+ years advising entrepreneurs and business owners. With over 2,600 small and mid-size business sale and purchase transactions completed under his watch, he is confident that Truelegal has the toolkit to deal with most issues that buyers and sellers of UK businesses encounter. Realising the full value of a business for its owner on exit is his passion.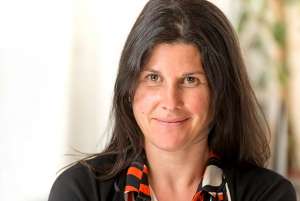 Hannah Cash, Solicitor
Maritime Business, Head of YachtingLawyers Division
Hannah is our maritime business expert and heads our YachtingLawyers division. She is one of the UK's leading legal advisers on buying and selling boats, barges and boat related businesses in the £100,000 to £5 million price range.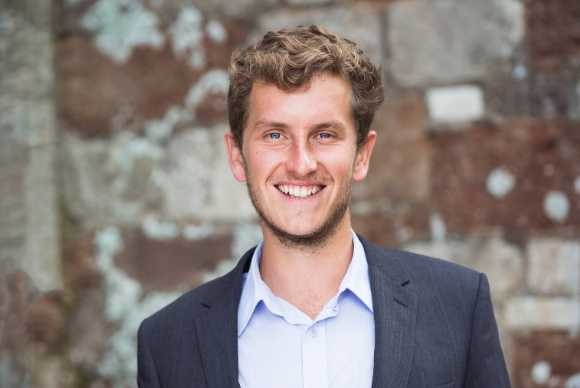 James Moores, Solicitor
Business Sales and Purchases, Share Transactions
James is a calm, laid-back lawyer building on his experiences in a larger corporate law firm environment.  He will guide you through the complexities and project management issues arising in the due diligence phase and the completion of share transactions.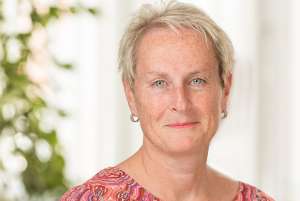 Allison Glanville
Business Support Manager
Allison's previous career in the Army and several years as contracts and office manager with one of Truelegal's SME clients both mean that she is able to apply some great skills to managing our office and  business support team. As well as keeping our office processes compliant and efficient, she will be your first point of contact when setting you up as a new client.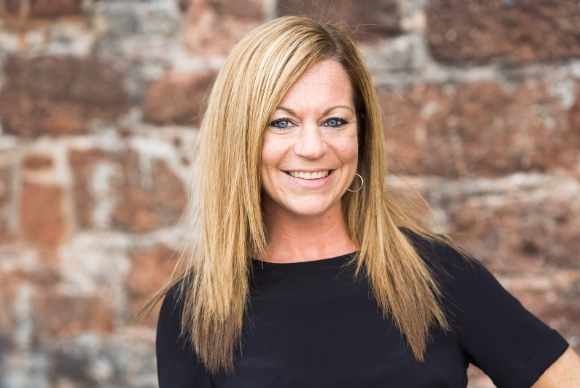 Sarah Bennett
Business Support Assistant
Sarah brings her energy to the team and will likely be the first person you speak with when you call us.  She has experience in customer service and management across different working environments including in the office, leisure and retail sectors.  Working alongside our solicitors and Allison, she will ensure your enquiry is dealt with swifty and efficiently.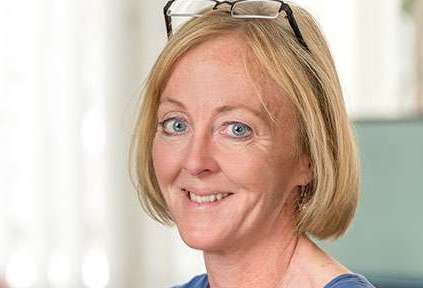 Kate Truman, Solicitor (Non-practising)
Business Sector Research and Marketing
Kate qualified as a solicitor over 20 years ago specialising in intellectual property and technology businesses. No longer practising as a solicitor, she now applies her legal research and writing skills to keep Truelegal's team and clients updated with the latest know-how across our specialist business sectors.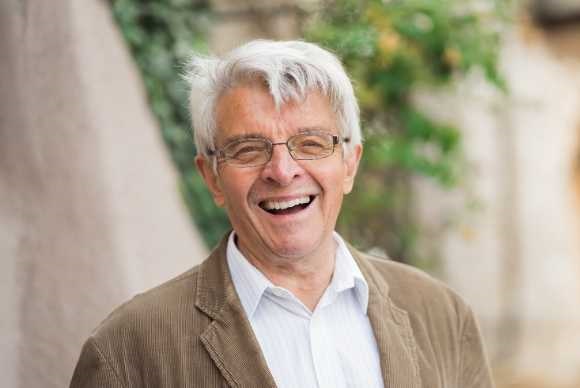 Robert Coram, Solicitor
Business Sales and Purchases, Commercial Property
Robert's experience as a solicitor acting for small business buyers and sellers spans many years. There are few scenarios and issues he hasn't seen. Tricky commercial property and lease transactions are his bread and butter.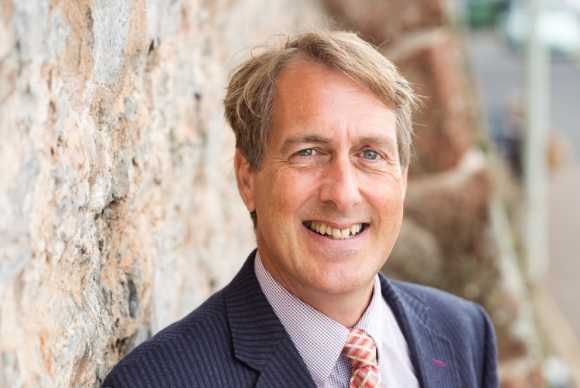 Mike Kay, Director of TISL
Small Business Insurance
Mike is our resident business insurance expert. Based in our Exeter office he provides a separately regulated insurance brokerage service for our business clients. He sources competitive premiums, coupled with providing mature opinions on what cover is essential and appropriate for your particular business sector and individual needs.