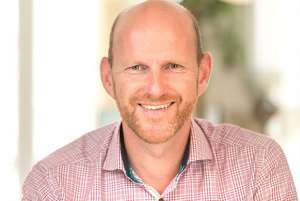 Martin Truman, Solicitor and Managing Director, Head of Corporate
Buying and Selling UK SMEs
Martin has spent 25+ years advising entrepreneurs and business owners. With over 3,100 small and mid-size business sale and purchase transactions completed under his watch, he is confident that Truelegal has the toolkit to deal with most issues that buyers and sellers of UK businesses encounter. Realising the full value of a business for its owner on exit is his passion.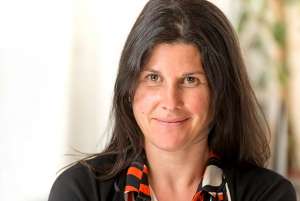 Hannah Cash, Solicitor
Maritime Business, Head of YachtingLawyers Division
Hannah is our maritime business expert and heads our YachtingLawyers division. She is one of the UK's leading legal advisers on buying and selling yachts, superyachts, boats, barges, charter companies and boat related businesses, typically in the £100,000 to £10 million price range. Hannah is chair of British Marine in the South West. She is a super connected networker.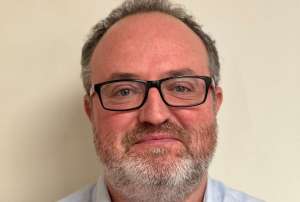 Martin Gregory, Solicitor
Business Sales and Purchases, Asset and Share Transactions, Commercial Property
Just to confuse you we have a second "Martin". Martin Gregory has over 20 years of business law experience at law firms in both the Midlands and the South West. He will guide you carefully through the complexities of the business and property due diligence and agreement phases of asset and share transactions and any associated commercial leases.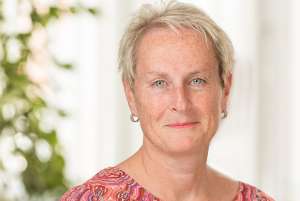 Allison Glanville
Business Support Manager
Allison's previous career in the Army and several years as contracts and office manager with one of Truelegal's SME clients both mean that she is able to apply some great skills to managing our office and  business support team. As well as keeping our office processes compliant and efficient, she will be your first point of contact when setting you up as a new client. Allison is our AML, Land Registry and SDLT process manager and has worked at Truelegal for many years.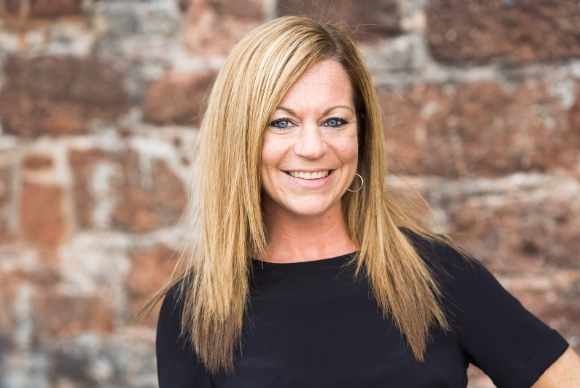 Sarah Bennett
Business Support Assistant
Following a two year stint with Truelegal, Sarah now works with Truelegal on a project by project basis alongside her law degree studies with the Open University and other roles. She has experience in customer service and management across different working environments including in the office, leisure and retail sectors; and is now aiming to qualify as a solicitor.  Sarah may be called upon to assist you with the mechanics of your transaction, and us with the back office cover needed.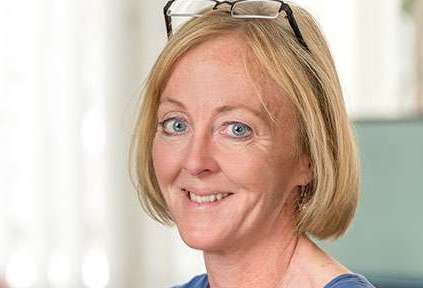 Kate Truman, Solicitor (Non-practising)
Business Sector Research and Marketing
Kate qualified as a solicitor over 25 years ago specialising in intellectual property and technology businesses. No longer practising as a solicitor, she now applies her legal research and writing skills to keep Truelegal's team and clients updated with the latest know-how across our specialist business sectors. If you have a particular question relating to your sector, get in touch and we'll get Kate on the case.