[slabtext][slab]Buying a Business Blog[/slab][/slabtext]
Make sure you get it right – avoid common mistakes with our 3 easy steps.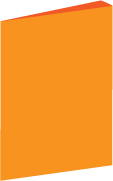 1. Download your free business buyer's guide
Our tips to structuring and completing  your business purchase,
with minimal fuss and maximum readiness.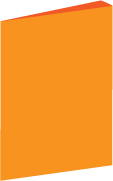 2. Read our essential posts for business buyers
For more advice, guidance, tips and news on buying a UK business.
…or browse our archive for a deeper understanding of business buying
3. Now you're ready to get underway it's time to