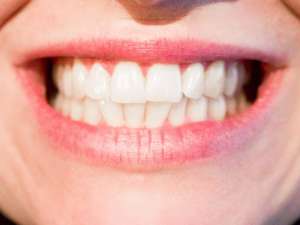 If you're thinking of buying a Dental Practice – whether it be a private practice, a mixed practice or an NHS practice – there are many legal and commercial issues that will need your consideration as part of the purchase process.
Decisions made at this stage can have a significant impact on the future success of your business. Seeking early advice from a specialist solicitor who has experience of buying and selling dental practices will help ensure the process runs smoothly and is pain free.
Truelegal: Specialist solicitors acting for buyers of Dentistry Practices
Unlike most other firms of solicitors, Truelegal solicitors specialise solely in business transfers and have many years of experience acting for business buyers across England and Wales. Whether you're interested in a dentistry practice which provides only general dental treatments, or a dentistry practice that offers personal and/or orthodontic dental treatments too, we can guide you through the process and give you no-nonsense, practical advice to help ensure you make the right choices from the outset.
When buying an existing dentist practice, it is crucial that day-to-day operations are not disrupted.  We will help ensure the smooth transfer of any NHS contract, premises (leasehold or freehold), equipment and stock, systems, goodwill, supply contracts, patient databases and staff.  We will also advise on the best legal structure for your business, keep you up to speed with the Care Quality Commission process, and help you negotiate the maze of warranties and indemnities that are essential to protect your investment.
What's more, our in-depth knowledge of business acquisitions means that we can pass on cost savings to you without the need to compromise on quality – something that should bring a smile to your face.
Make a free enquiry
The sooner we become involved in the process of helping you to buy your Dental Practice the more likely it is that your purchase will be successful, so please contact us today.
Please either call us now on 01392 879414 or complete our Free Online Enquiry and we will soon be in touch.
Our full contact details can be found on our Contact Us page.
We look forward to hearing from you.