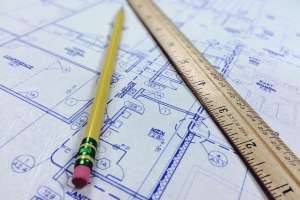 As an Architect, you'll have a meticulous eye for detail and be used to conducting feasibility studies.  However, if you're thinking of buying an architecture practice, you'll need to enlist advice from a solicitor who understands the legal and commercial complexities of the project.  The right solicitor will ensure that you secure a deal that is sustainable as well as pleasing to the eye.
Solicitors for Buying Architect Practice
Truelegal has acted for buyers of many small and medium sized businesses across England and Wales, including the purchase of architecture practices. Just as individual architect practices build up a reputation for a particular style or method of design and construction, so our solicitors have developed a reputation for offering specialist advice to those buying or selling a business.
The structure of your deal will form the foundation for your future business success.  We will work alongside you, every step of the way, to negotiate the best possible terms and to help ensure the smooth handover of premises, systems, staff, client base and work in progress. Our in-depth understanding of business transfers and the architecture industry means that we can save on costs without compromising on quality.
Make a free enquiry
The sooner we become involved in the process of helping you to buy your Architecture Practice the more likely it is that your purchase will be successful, so please contact us today.
Please either call us now on 01392 879414 or complete our Free Online Enquiry and we will soon be in touch.
Our full contact details can be found on our Contact Us page.
We look forward to hearing from you.