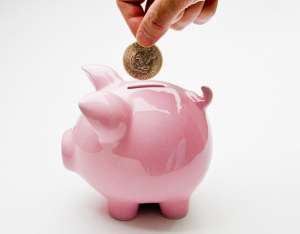 Whether you're looking for a change of career or an easy way to boost your existing IFA client base, buying an IFA business or IFA client bank can be a quick way to help you achieve your goals.
Of course, you'll need to have the necessary finance – or to try and find a seller willing to consider deferred payment or an earn out. You'll also need to carry out a thorough investigation of your target business and ask the right questions of the seller to satisfy yourself that the business is as it appears on paper.
Buying an IFA business is a complex process and you should seek advice from professional advisers if you want to avoid costly mistakes.
IFA Solicitors
At Truelegal we specialise solely in acting for business buyers and business sellers across England and Wales, including those purchasing IFA businesses and client banks. We know the business buying process inside out and have particular experience of acting for IFAs. We understand that negotiating an IFA deal structure isn't a case of one size fits all and have the necessary expertise and experience to secure the best possible deal for you in the shortest possible time.
And because we are so familiar with the legal and commercial requirements of the IFA business transfer process, we are usually able to commit to a fixed price quote at the outset. Which means you can budget with certainty.
Make a free enquiry
The sooner we become involved in the process of helping you to buy your IFA business or client bank the more likely it is that your purchase will be successful, so please contact us today.
Please either call us now on 01392 879414 or complete our Free Online Enquiry and we will soon be in touch.
Our full contact details can be found on our Contact Us page.