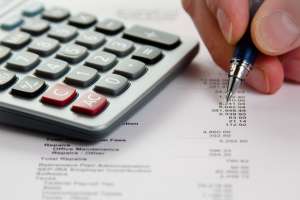 If you're thinking of buying an Accountancy practice you'll need to have more than just a head for numbers.  Whether you're looking to buy a sole practitioner's business, take on a franchise, or expand your business with the purchase of a multi-partner practice, you'll need guidance and support from a solicitor who specialises in business transfers and who understands the particular issues relevant to your industry.
Solicitors For Accountants Buying A Business
At Truelegal we specialise solely in acting for business buyers and business sellers across England and Wales, including those purchasing accountancy practices or blocks of fees. Our clients appreciate our pragmatic approach and the added value that our specialist knowledge and expertise bring to a deal.
We can help you through the maze of warranties relating to outstanding debts, fee structures, handover periods and client retention and ensure a smooth transfer of systems, staff and work in progress.
And because we are so familiar with the legal and commercial requirements of the business transfer process, we can usually give you a fixed price quote for our service (which, as number-crunchers, we know you'll appreciate).
Make a free enquiry
The sooner we become involved in the process of helping you to buy your Accountancy Practice or block of fees the more likely it is that your purchase will be successful, so please contact us today.
Please either call us now on 01392 879414 or complete our Free Online Enquiry and we will soon be in touch.
Our full contact details can be found on our Contact Us page.
We look forward to hearing from you.