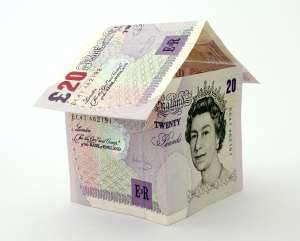 If you're thinking of buying your own estate agency or lettings agency business, you'll probably  already be looking for a solicitor who you can trust to advise on the legal aspects of the deal. But don't make the mistake of assuming that your regular conveyancing solicitor is the best person for the job.
Estate Agents and Letting Agents Solicitors
Truelegal has acted for buyers of many small and medium sized businesses across England and Wales, including the purchase of estate agency and lettings agency businesses.
"Can't fault the knowledge and experience of Truelegal with our recent acquisition of a business, felt confident that they 'had our back'. Martin and his team ensured all the legal i's were dotted and t's crossed." 

Ian Garcia, East of Exe
Whether you're looking to buy an independent high street estate agency, a franchised lettings agency, or an online 'work from home' agency business, you'll need guidance and support from a solicitor who specialises in business transfers and who understands the particular issues relevant to your industry.
The property market has experienced a period of great turbulence.  Only the most successful estate agents and lettings agents survive.  Our specialist knowledge and expertise will help ensure your new business venture is sound and gets off to the best possible start.   We can help guide you through the maze of warranties and ensure a smooth transfer of premises, systems, clients and staff. What's more, our in-depth understanding of business transfers and knowledge of the estate agency and lettings agency industry means that we can save on costs without compromising on quality.
Make a free enquiry
The sooner we become involved in the process of helping you to buy your Estate Agency or Lettings Agency business the more likely it is that your purchase will be successful, so please contact us today.
Please either call us now on 01392 879414 or complete our Free Online Enquiry and we will soon be in touch.
Our full contact details can be found on our Contact Us page.
We look forward to hearing from you.