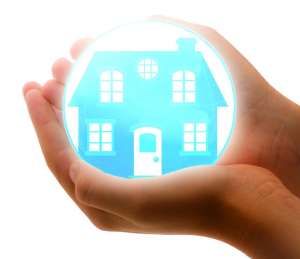 If you're interested in buying a business in the care sector but haven't got the budget or the appetite to buy a bricks and mortar residential care home, then a home care business – or domiciliary care agency – could be right for you.
Home Care Business Solicitors
The demand for providers of home care services is increasing year on year. Domiciliary care agencies offer an important alternative for elderly, disabled or mental health patients who prefer to  receive care in the familiar surroundings of their own home. However, whilst setting up or buying a homecare business doesn't require the same level of investment or exposure to risk as buying a residential care home or nursing home, the home care sector is still highly regulated and presents its own challenges for unwary buyers.
Particular challenges faced by those buying a home care business include:
allowing sufficient time to register an application with the Care Quality Commission (this can take up to 6 months)
ensuring the business has a qualified Registered Manager from Day 1 (if the existing Registered Manager is not transferring with the business then that means recruiting someone)
managing the transfer of existing nurses and carers
If you want to avoid costly mistakes and ensure the process runs smoothly, it pays to seek advice from solicitors who are familiar with CQC regulations and experienced at managing the transfer of  homecare businesses.
Make a free enquiry
The sooner we become involved in the process of helping you to buy a home care business or domiciliary care agency, the better understanding you will have of the associated risk and the more likely it is that your purchase will be successful.
Please either call us now on 01392 879414 or complete our Free Online Enquiry and we will soon be in touch.
Our full contact details can be found on our Contact Us page.
We look forward to hearing from you.