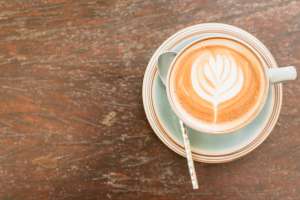 If you're looking to run your own café or coffee shop you may be asking yourself 'is it best to buy an independent café or coffee shop or to buy a franchised café or coffee shop?'.
Below are some considerations to bear in mind:
Benefits of buying a franchised Café or Coffee Shop:
A reputable and recognised business name
Support, advice and training provided
Existing client base
Proven business model
Better deals with suppliers
Cutting edge equipment and quality products
Benefits of buying an independent Café or Coffee Shop:
Master of your own financial destiny
Personal reputation
Lower start-up costs
No requirement to pay ongoing royalties
Freedom to choose your own brand identity, operating procedures and products
Easier to sell if your life plans change
There are pros and cons to both business models which should be carefully explored. Whether you decide to buy an independent café or to buy a franchised café, we have the knowledge and expertise necessary to ensure that fully understand the implications of your business decisions and achieve the best possible deal.
Make a free enquiry
The sooner we become involved in the process of helping you to buy your café or coffee shop business the more likely it is that your deal will be successful, so please contact us today.
Please either call us now on 01392 879414 or complete our Free Online Enquiry and we will soon be in touch.
Our full contact details can be found on our Contact Us page.