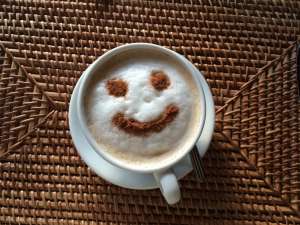 If you've made the decision to go ahead and buy your own Coffee Shop or Café and have established that you can raise the necessary finance, the next step is to find the right business to buy. So, where are cafés and coffee shops listed for sale?
General website listings – there are many of these on the web.  We've compiled a database of the better ones so if you'd like to send us a query through our contact form we'll email you a copy to point you in the right direction.
Business Brokers & Transfer Agents – we deal with selling agents in our day-to-day dealings and are happy to recommend and put you in touch with ones we think are the most professional.
Franchise directory – you can find UK franchise directories on the web. You could also search the websites of particular café and coffee shop brands that you are interested in to see if they have any current franchise opportunities.
Once you have found a potential café or have created a short list, do spend some time understanding what is involved in the legal process of buying such a business.
Find a solicitor who has experience of small business purchases or, best of all, a firm like ours with specific experience of acting for café and coffee shop buyers.
Make a free enquiry
The sooner we become involved in the process of helping you to buy your café or coffee shop business the more likely it is that your deal will be successful, so please contact us today.
Please either call us now on 01392 879414 or complete our Free Online Enquiry and we will soon be in touch.
Our full contact details can be found on our Contact Us page.