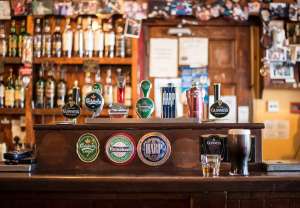 There's some much-needed good news for pubs in today's Spring Budget with a promised discount of £1,000 off business rates for pubs with a rateable value of less than £100,000; that's around 90% of all pubs.
Many in the pub industry had been expecting a rise in business rates that, for some, could have threatened their very survival, so there is huge relief that the Chancellor has, in fact, announced a £435 million package of measures to help ease the impact of business rates for pubs and small businesses.
Mr Hammond said the move 'recognises the valuable role that pubs play in our communities'.
Make a free enquiry
If you're thinking of buying or selling a pub business and have a question or concern, please contact us.
Either call us now on 01392 879414 or complete our Free Online Enquiry and we'll be in touch ASAP.
Our full contact details can be found on our Contact Us page.
We look forward to hearing from you.